andrew, chad, kinney, matt and me playing/singing at the pro life rally at the capitol. andrew, chad an di made the papers... but here are the pictures caitlin took of us that morning. it went really well. we played 'take everything' and 'purity'... *L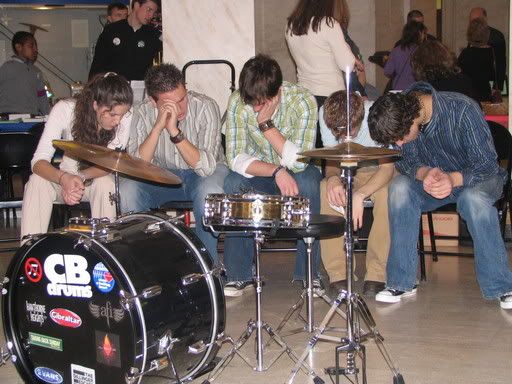 me, andrew, chad, kinney and matt praying before we sang.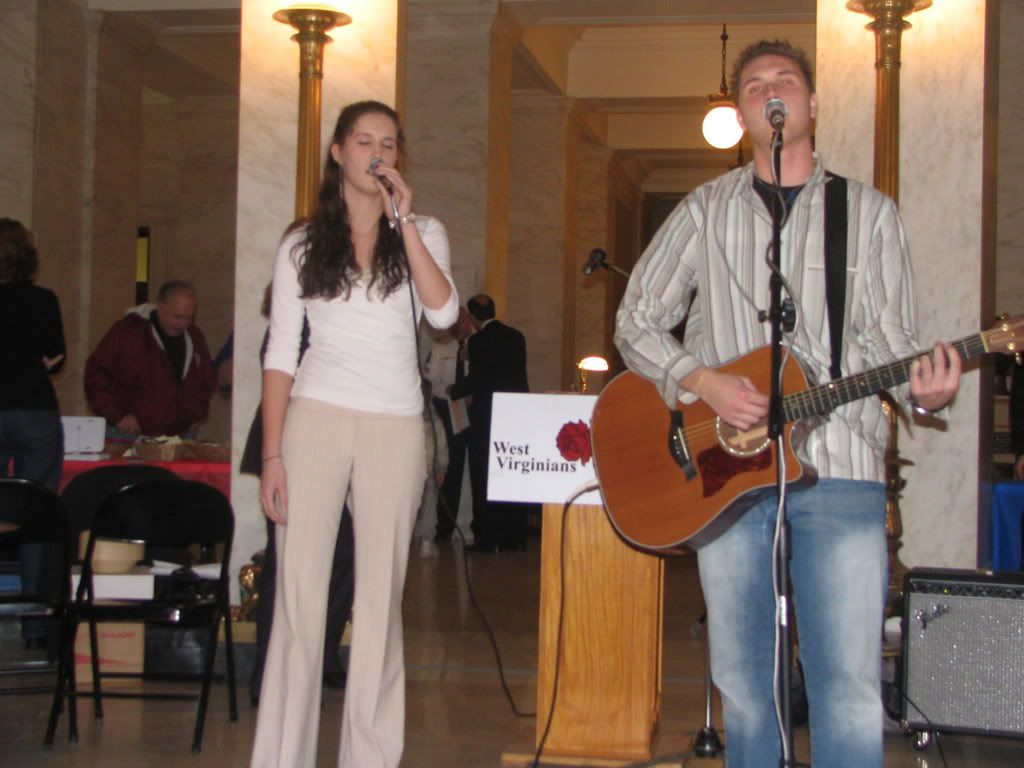 me and andrew.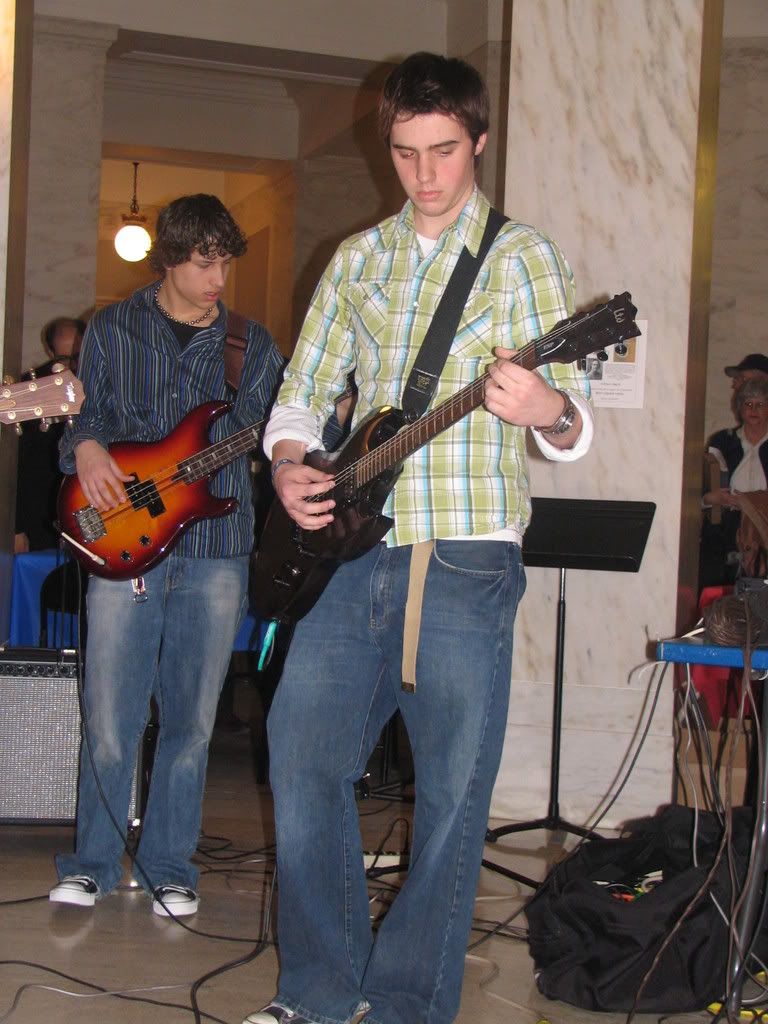 chad.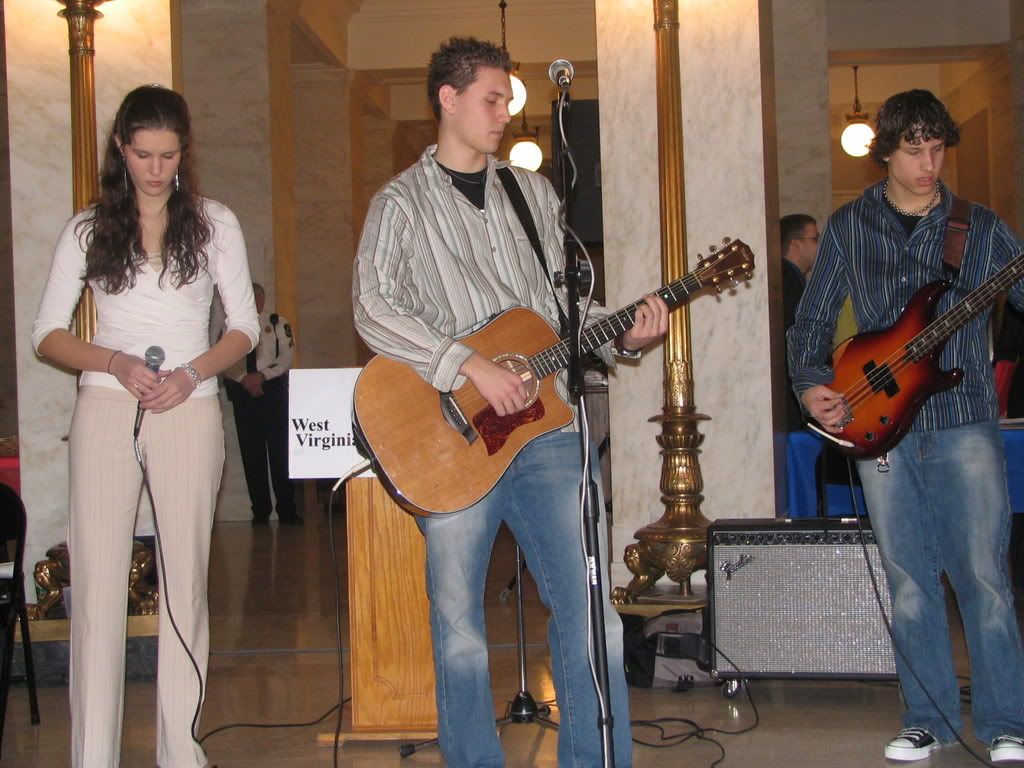 i know, i know.. they're big. sorry about that.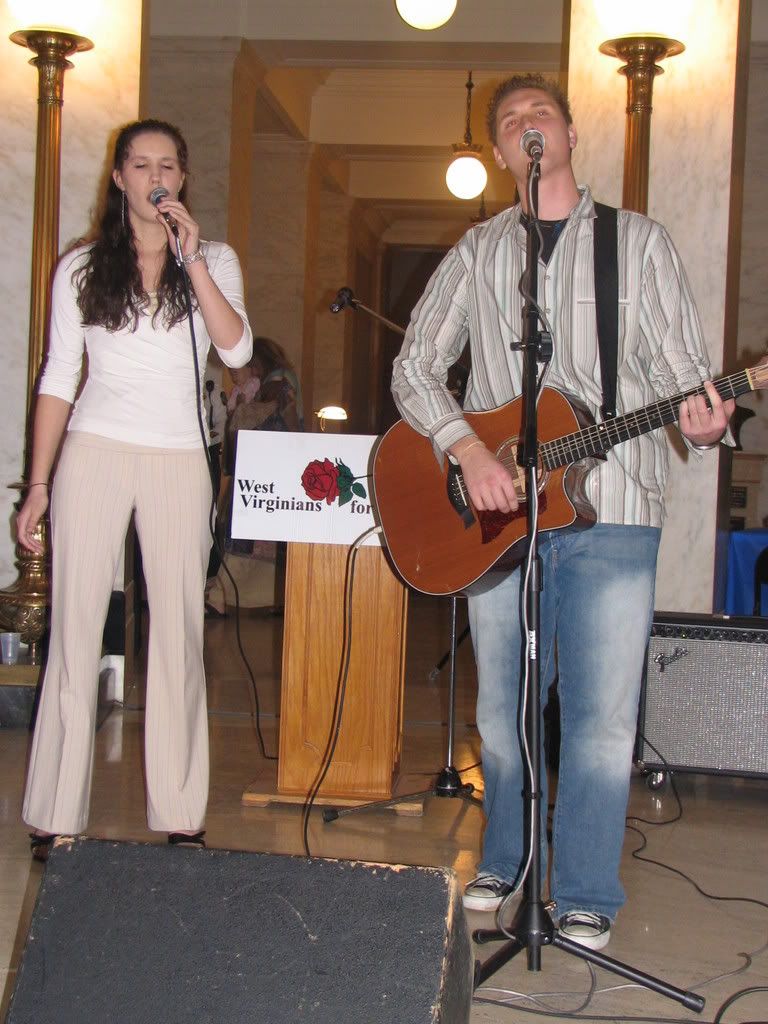 i swear my eyes are closed in every single one of these pictures. lol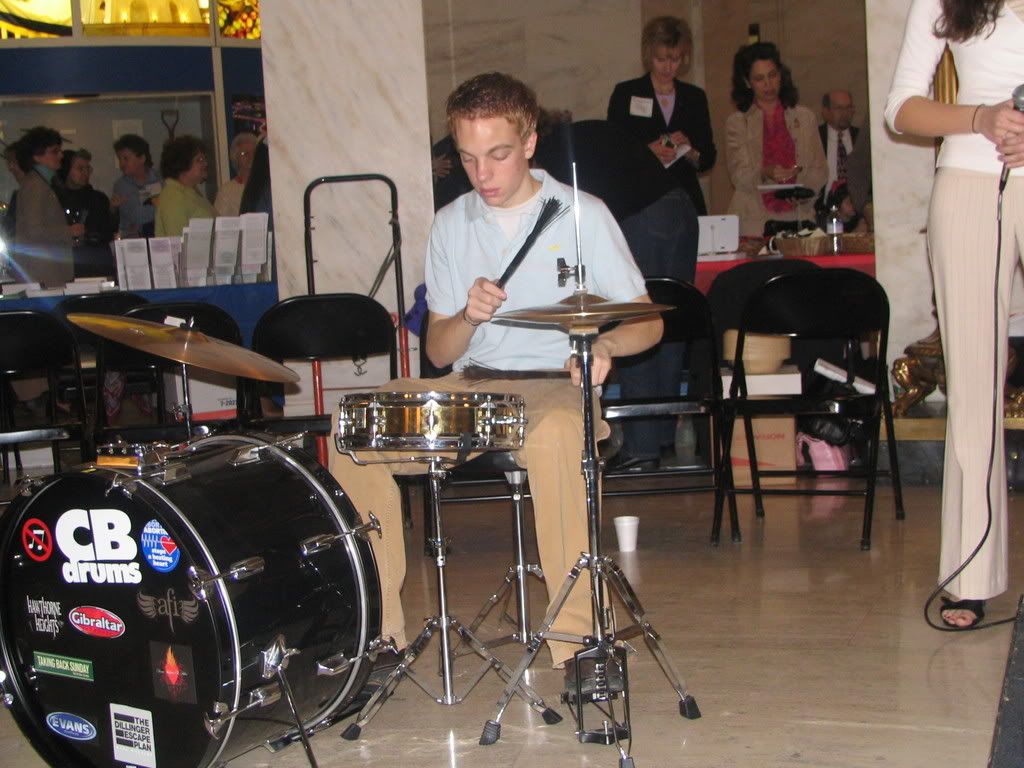 matt on the drums.